Auckland Tertiary Options
Auckland is New Zealand's largest city with a population of around 1.5 million people. For students who are attending high school in Northland, Auckland is only a 2 hour drive south with a diverse range of universities and tertiary institutions to choose from.
Auckland Tertiary Overnight Experience
All international students attending high school in Northland will have the opportunity to take part in a two day, overnight Auckland Tertiary trip to experience the 3 main campuses in Auckland. This includes; Auckland University, AUT and Massey. The visit includes a tour of each campus, lectures, lunch, Q&A sessions with tertiary students as well as some fun activities in and around the city. Email Jo about taking part in this program…
AUT (Auckland University of Technology)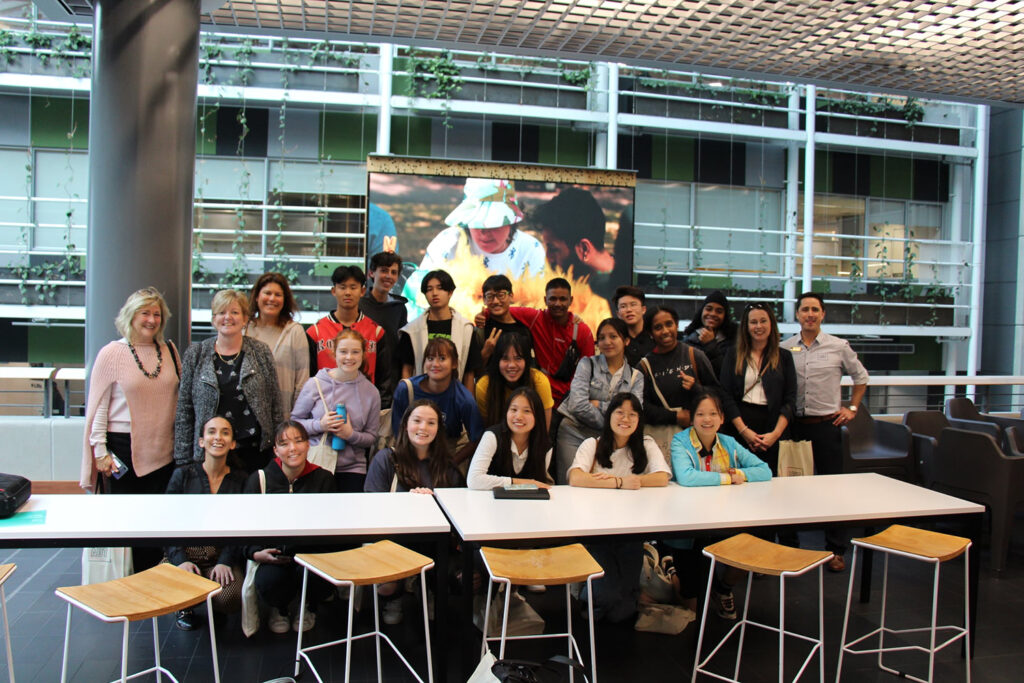 AUT is the second largest university in New Zealand, with 100,000 alumni around the world. When you study at AUT, you'll join 6,000 international students from 140 countries. AUT encourages innovation and entrepreneurship, and the ability to explore new technologies, challenge routine thinking and solve problems in new ways. They embrace new technologies to lead the learning of tomorrow and prepare students for the rapidly changing world. Find out more…
AUT Scholarships for International Students…
UoA (University of Auckland)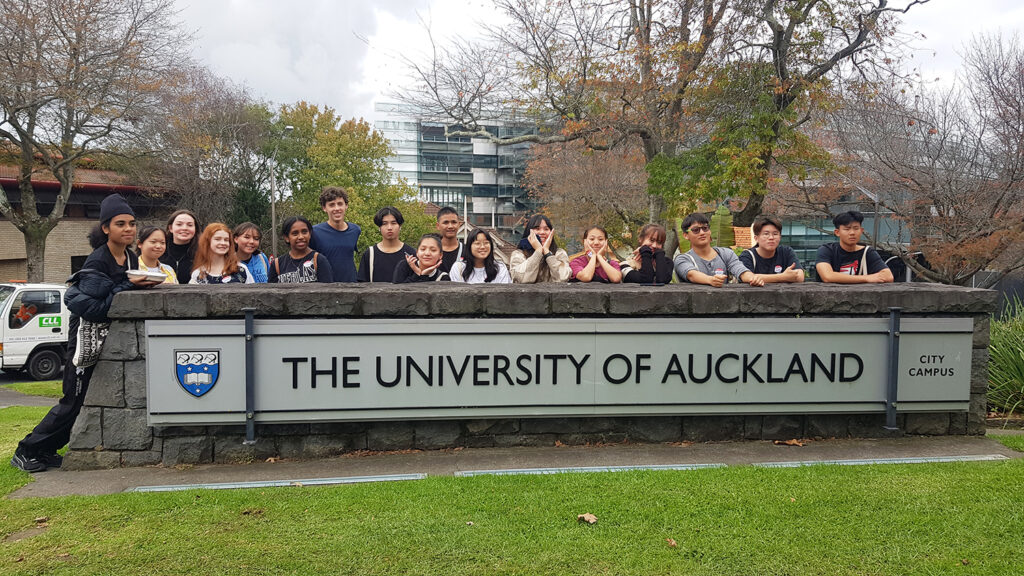 The University of Auckland is a large diverse university with strengths in a wide range of disciplines and a commitment to research and collaboration. According to international rankings, they are New Zealand's leading university, ranked among the top 100 universities worldwide. Find out more…
Massey University (Auckland Campus)
Massey University has three campuses in three New Zealand cities – Auckland, Wellington, and Manawatū campus in Palmerston North. Modern, spacious and green, the Auckland campus in the suburb of Albany on Auckland's North Shore spreads over the East Precinct, Ōtehā Rohe and Albany Village sites. Find out more…
Read our latest news & student stories...