International students are coming back to Northland to study at high schools in Whangarei and Kerikeri from the beginning of 2023 and we are looking for homestay families for these amazing young people.
Short-term & Long-term Students
Depending on the country they are from, some students will stay for a couple of years while others will only stay for 1 year, 6 months or even 1 term. We also occasionally host large groups from a sister school – they tend to stay in Northland for between 2 and 3 weeks.
A Home Away from Home
It is a big decision for parents to send their children to the other side of the world and they want them to be safe and to have someone care for them like family while they are away. For the students, being a long way from home and speaking a different language to their own, can be a big transition and their homestay is their happy place.
Benefits for Kiwi Families
In addition to the weekly rent payment, there are huge benefits for local families in hosting an overseas student including:
Kiwi kids get to learn another language and culture

Students can catch buses to and from school

There are a number of school organised activities

A homestay group is setup for carpooling etc

A lifelong friendship

Somewhere to stay when you and your children go overseas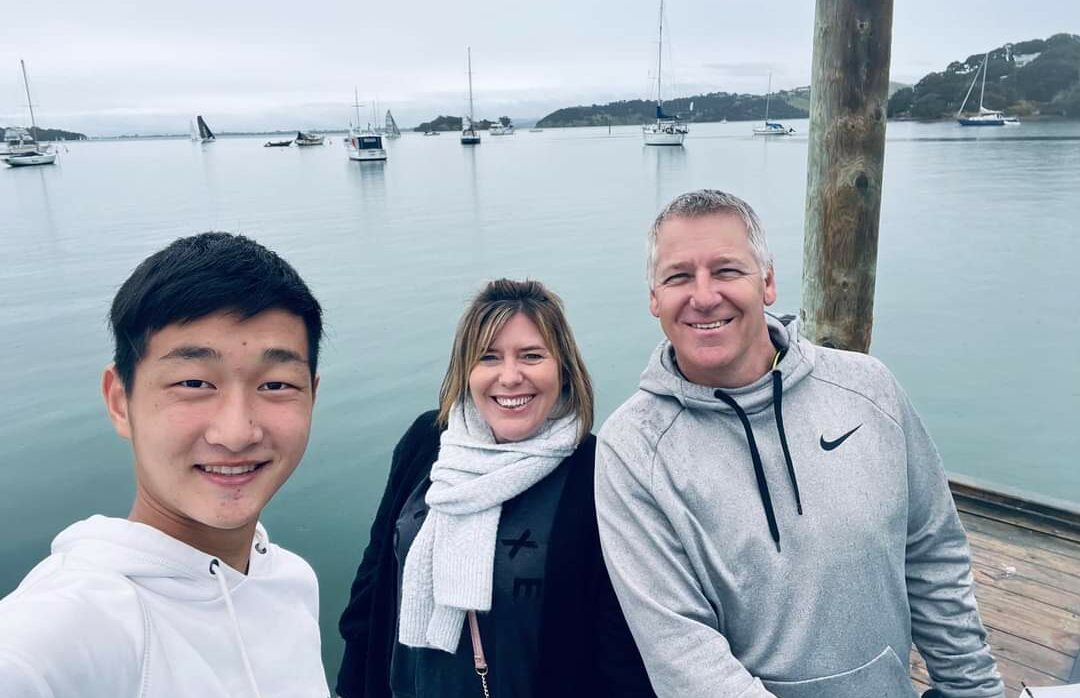 Quote from Hazel, Homestay Mum in Whangarei
"Our experience of having Konosuke stay with us was one of happy memories. It was lovely to experience a little Japanese culture and talk about how they live their lives and the differences.
Konosuke was matched perfectly with our family, as he enjoyed watching and playing sport along with eating out and shopping. We managed to tick all of Konosuke bucket list items off, being playing a game of soccer, watching a live rugby match (his first one ever), meeting a sheep! And lots of shopping!
Konosuke was very polite and a pleasure to have in our home and we have stayed in touch with regular messages. We have a friend for life 😊."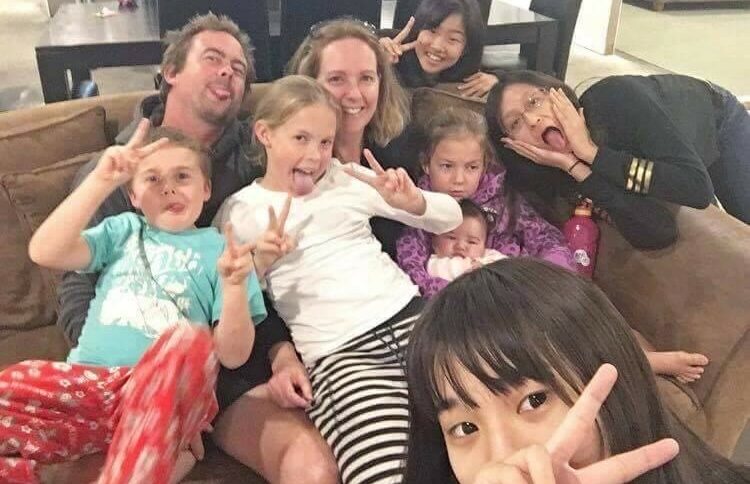 Quote from Nicole, Homestay Mum in Whangarei
"We have been a homestay family for about 5 years in total, and during that time have had nearly 30 different students stay with us from all different ethnicities.
We have had short term and long term and have loved it.
It's so nice to have different cultures in the house and learn different ways of doing things. We have had lots of laughs and enjoyed exploring our own backyard through the eyes of another culture.
We have 3 children of our own, and they have loved having older siblings living in the house, the students have always been amazing with our kids and we are still in touch with some of them now.
It's very rewarding to have a student stay and help them experience something different from what they know."
Read our latest news & student stories...