Natnaree from Thailand - Nursing at NorthTec | Te Pūkenga
Hi, I'm Natnaree. I'm from Hadyai, Songkhla in Thailand. I've been in New Zealand for almost 3 years now. I have just started a diploma in Enrolled Nursing course at Northtec | Te Pūkenga in Whangarei a few months ago.
I had no experience in healthcare prior to starting the course and I thought I would need to have a background in science. What I found out is that, to study nursing, you need to have the passion, patience and you have to spend lots of time studying and practicing. The tutors here at Northtec are very supportive of your learning. And my classmates are always looking after me since I'm the only international student in my class. I'm lucky that I've met so many good people around me. This is one of the things I like about Whangarei.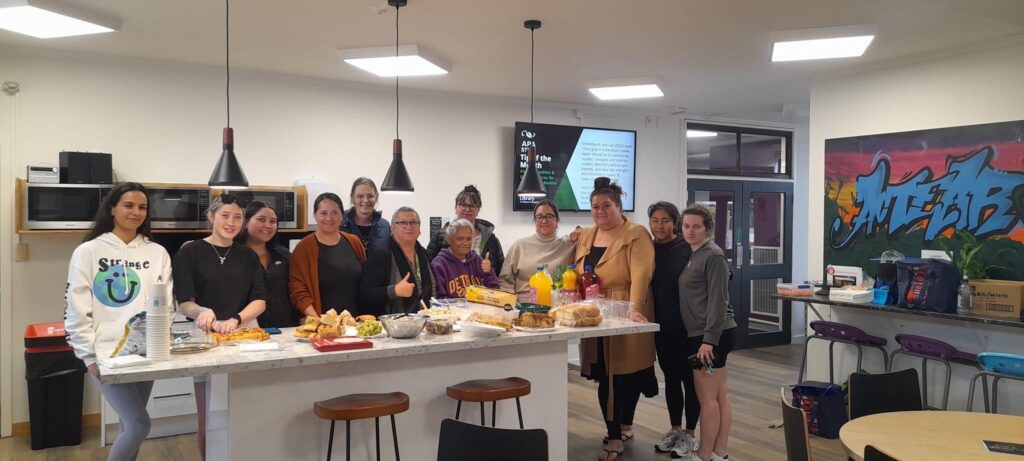 Not only you will make many local friends at NorthTec, but you will also meet many international friends here. I didn't know anyone when I first moved to Whangarei. The international department staff at NorthTec made me feel welcome on my first day at Northtec. They made sure I had all the supports I needed and they also organize trips and activities for international students from times to times. It feels safe when you know you have someone you can go to when you need help, especially when you're living by yourself far away from home and family. 
Coming from a tropical country, I don't think I will ever get used to the cold haha. So, another thing I like about Whangarei is that the winter is not too cold here. I love being outdoors and are always things to do. I usually go for a hike or a walk when the weather is nice. Whangarei waterfalls is only 10-min drive from town. I'm also a beach person and there are so many beautiful beaches in this area. I can't wait to explore them this summer. 
Read our latest news & student stories...