Meet Yumi: Student Ambassador from Japan
Meet student ambassador Yumi Maruyama, who came to Northland in July 2022 from Kagoshima, Japan to study at Whangārei Girls High School.
Pictured below and on the far right in the photo above.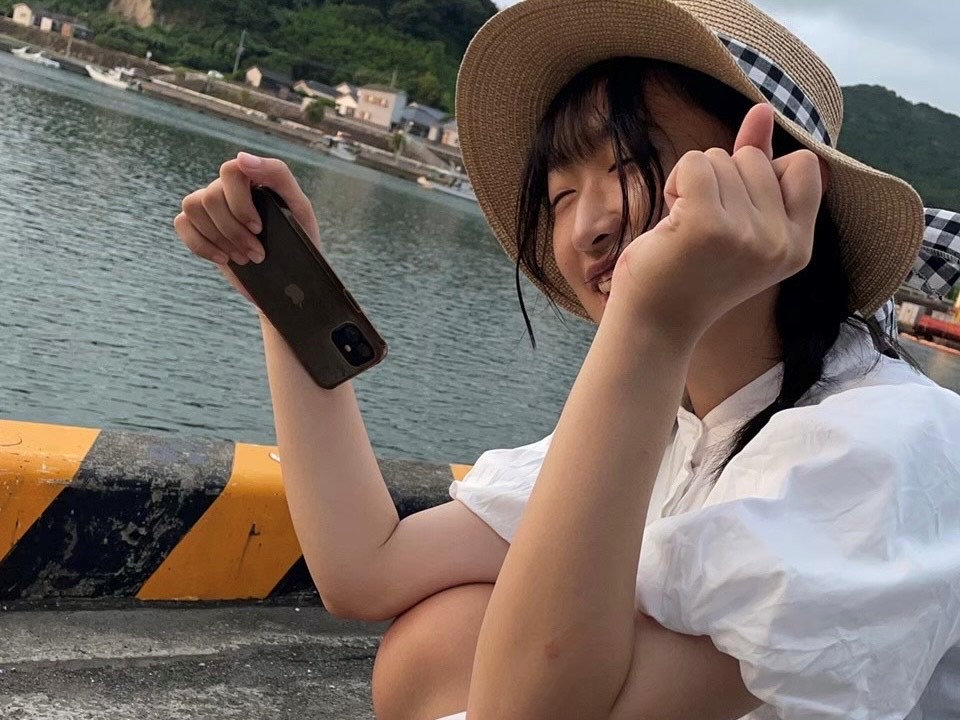 What made you choose Northland?
It was determined by my school's study abroad program.
What are your interests, sports and hobbies?
I am interested in arranging hair, dancing is my favorite sport, and basketball is my favorite sport to watch. My hobbies are too many to write about. Dancing is one of my hobbies, but I have never learnt it formally. 
What is your favourite local place to hang out with friends? 
Places where I can do bowling and sing karaoke.
Read our latest news & student stories...