There are several versions of the Study Northland logo.
Low resolution versions for use on websites and in digital marketing can be downloaded below. If you require high resolution versions of any of our logos, please email study@northlandnz.com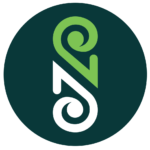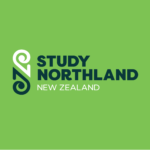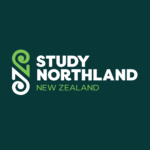 ---
Photo Library
Below are a selection of images which can be used in conjunction with articles and links to Study Northland. Please credit images with Study Northland.
For Northland Businesses
There are lots of opportunities for businesses to be involved in international education by providing activities, programs and workshops customised for the international student market. If you have an experience which might suit the youth market, please get in touch – study@northlandnz.com
BeKiwi Student Experience Platform
This is an online platform connecting international students with experiential learning in New Zealand. BeKiwi was developed to give international students the chance to connect with New Zealand culture and people through experiential learning, and at the same time enhance their overall wellbeing and learn valuable future skills. BeKiwi allows students to search for experiences by location, price, future skills and categories such as .Arts & Culture, Food & Drink, Volunteering, Outdoor Adventure and more. Students have the option to create a profile on the site, to record all their learnings and experiences in a way that's meaningful for them from a future employment perspective.

Download BeKiwi Presentation | Product Development Workbook
Monthly Email Newsletters
We send monthly newsletters with students stories, events and news from Northland. Please fill in the form below if you would like to be included on our database and receive regular updates.
Read our latest news & student stories...