What do you want to achieve from your study experience?
We aim to match you with the right school and family in Northland (at the top of New Zealand) to give you the best possible experience, making sure you feel included and valued as a global citizen through tailored study programs and a range of new experiences.
Find out more about studying in Northland...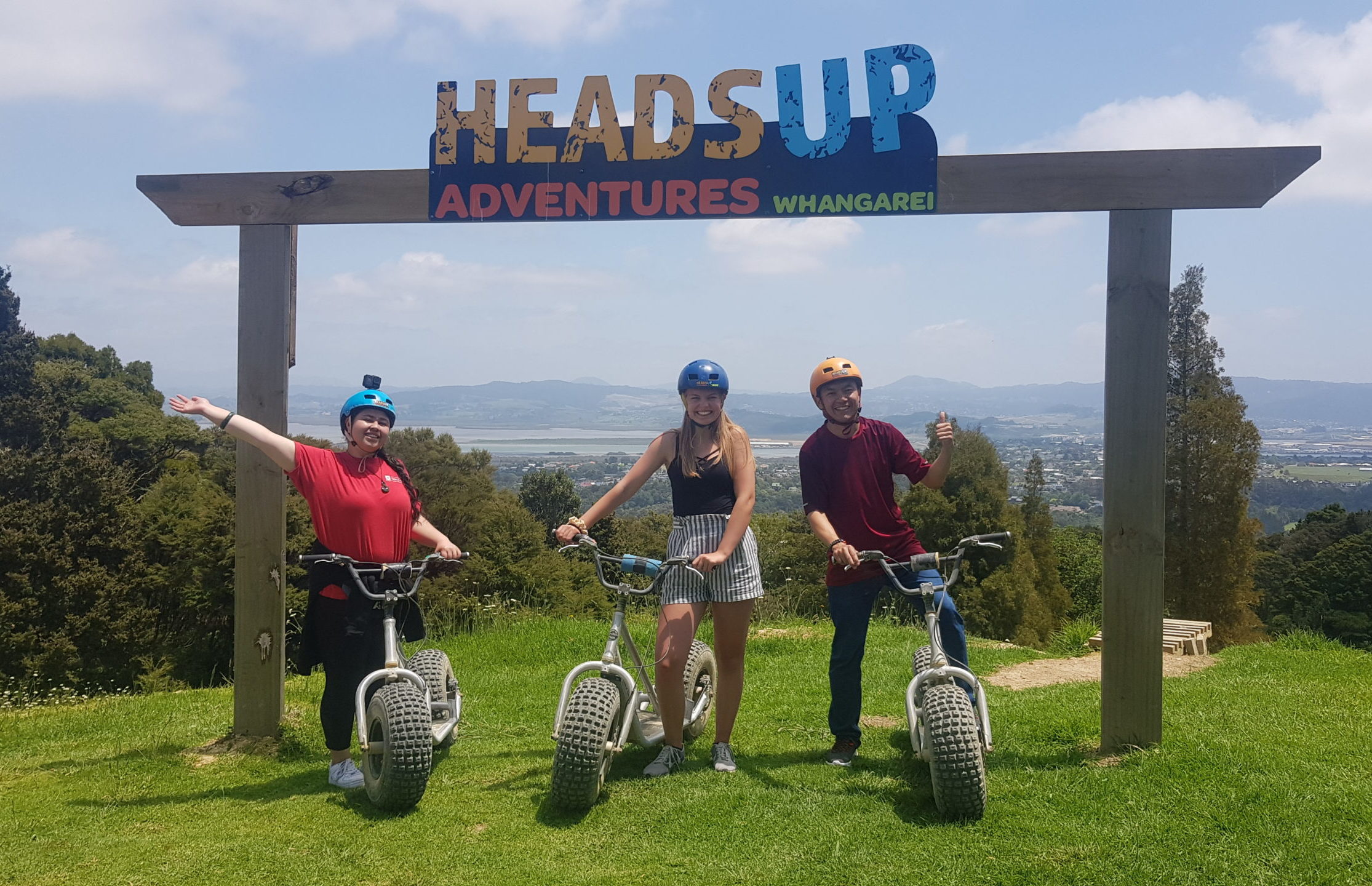 Student Story
"I just totally found myself during my exchange year. I was really shy when I came here and I could see me becoming self confident. I also found out that I really love baking and surfing."
Jordan Leah
Read our latest news & student stories...