Meet Coco: Student Ambassador from China
Meet Coco, who came to Northland in July 2022 from China to study in year 11 at Whangārei Girls' High School.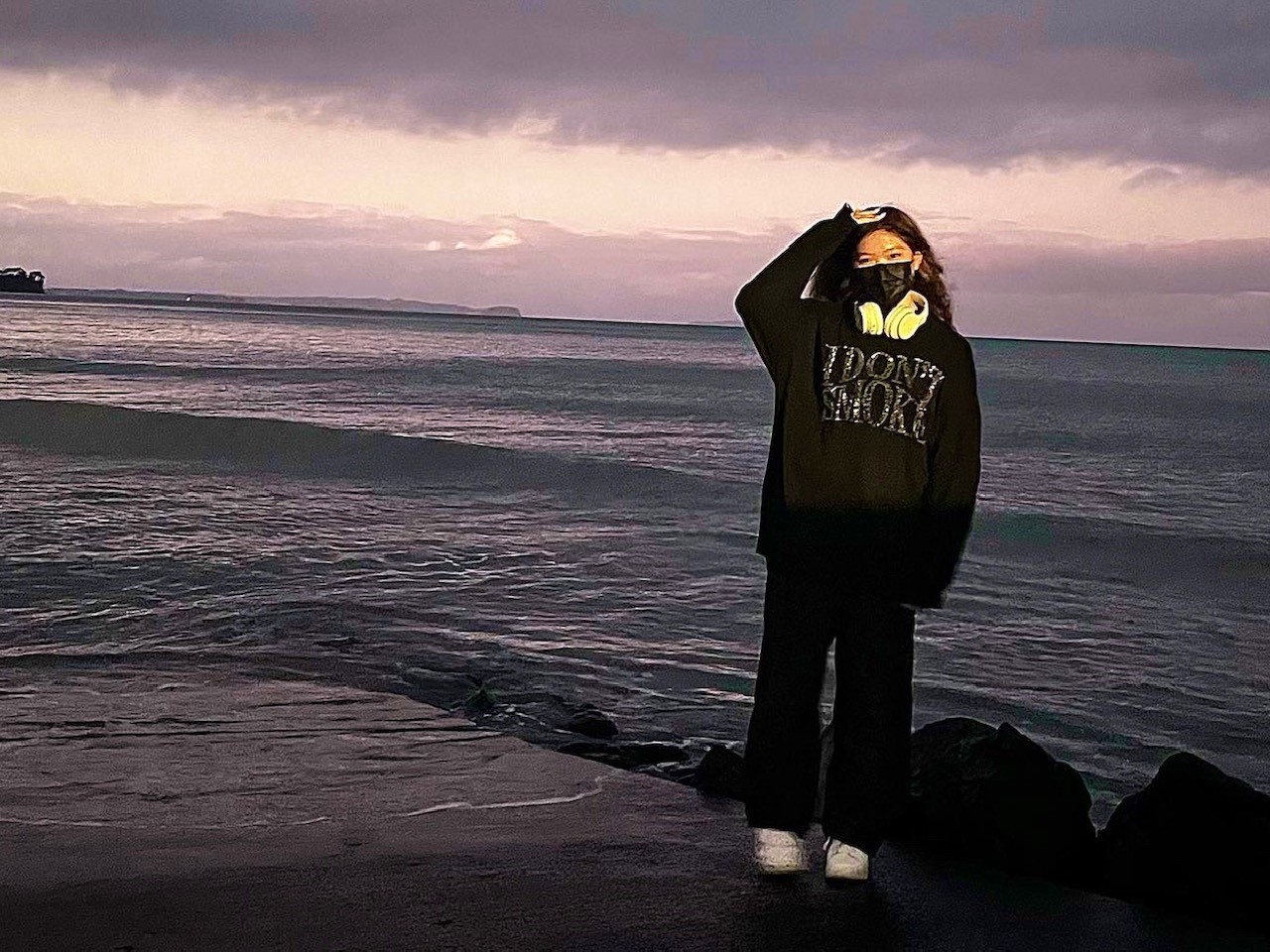 What made you choose Northland? 
My mum decided on WGHS because I had studied at Matarau School before the pandemic.
What do you love most about studying at school in New Zealand? 
Making new friendships, plus it is relaxed and fun.
What are your favourite experiences in Northland so far?
Going on trips around Northland with other international students.
What are your interests, sports and hobbies?
I love ice skating and horse riding.
What is your favourite local place to hang out with friends? 
At school and in Whangarei town.
Read our latest news & student stories...