Experience Northland, New Zealand's northern most region
Subtropical Northland is home to Waitangi Treaty Grounds, stunning beaches and marine reserves and mighty kauri forests.
Find out more about experiencing Northland...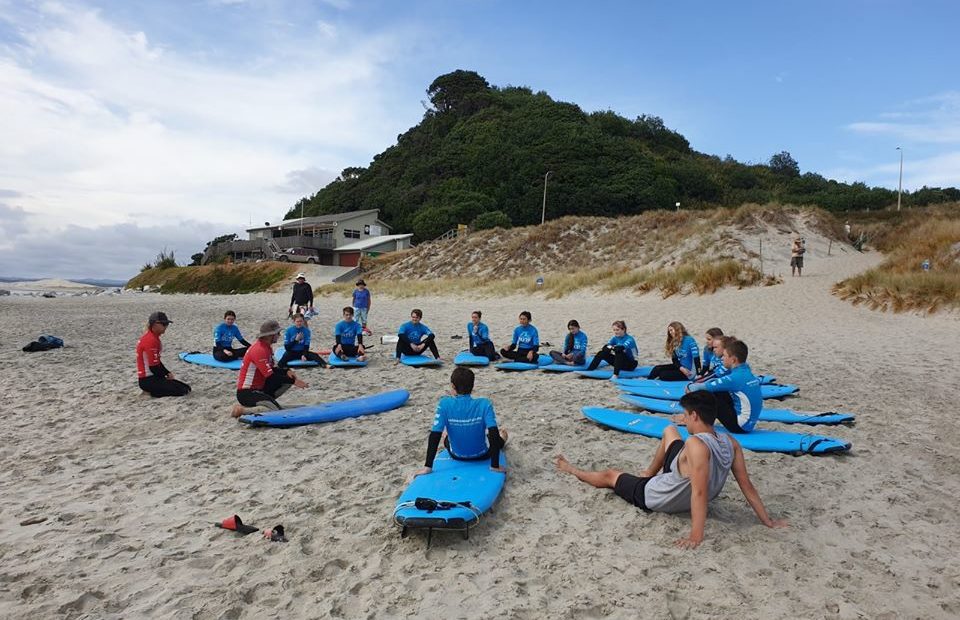 Student Story
I will definitely miss the landscape the most. I'm totally in love with the beaches and surfing, the mountains and hills and the native bush. I have never seen such an amazing nature and will definitely miss all about it. I will miss the Northland kindness too 🙂
Jordan Leah
Read our latest news & student stories...